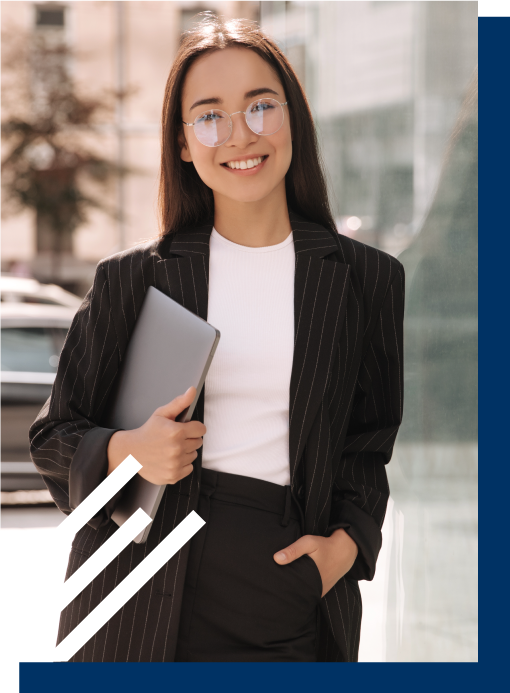 The BAC Education Group is dedicated to transforming lives through education. With a network of world-class partner universities and organisations, BAC Education offers students an unparalleled education experience. With over 30 entities, the Group provides the future generation with strong grounding to navigate the Fourth Industrial Revolution by developing soft skills and instilling confidence to increase their competency in an increasingly globalized environment. The Group's vision is to nurture the next generation of innovative leaders with a futuristic mindset. BAC alumni can count themselves among the first Industry 4.0-enabled graduates in Malaysia who are future ready, versatile, adaptable and most importantly relevant.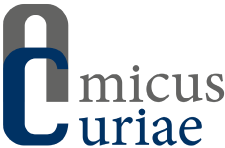 Amicus Curiae ('AC') was established in 2021 which aims to bridge the gap between law students, postgraduate law students, pupil in chambers and young lawyers through applied learning to equip them with the necessary practical and functional skill sets required to excel in their legal career. AC collaborates with a multitude of institutions and prestigious professionals in their respective fields to champion projects aimed at applied learning, inter alia, webinars, articles, recruitment drive, moots, charities and food drive. Currently, there are five (5) sub-committees under AC namely Civil Practice, Human Rights, Moot, Career and Legal Aid.
The Legal Aid Centre ('LAC') was established through the collaboration between BAC and AC's Legal Aid Sub-Committee, and is primarily run by volunteer law students, postgraduate law students, pupils in chambers and young lawyers.
The LAC aims to promote access to justice by providing legal information and advice in all areas of law, particularly in the areas of contractual disputes, land and property disputes, matrimonial disputes, tort and negligence, labour and employment disputes, arrest and detention, and insolvency, to those in need and if required, to also refer them to the legal aid centres operated by State Bars, Civil Societies and Agencies for legal representation upon satisfying the 'Means' test.
To provide volunteers with the opportunity of applied learning;
To raise community legal awareness;
To promote access to legal representation; and
To reduce deaths in custody.